Turn your albums into gorgeous photo books
We love web albums, but we also appreciate flipping through well designed printed photo books, and isn't a photo book just the perfect gift? Turning a jAlbum album into a gorgeous photo book should be as easy as making a jAlbum album. Now it is! We're working closely with one of the leading photo book services, Blurb to make the making of photo books as easy and flexible as jAlbum albums.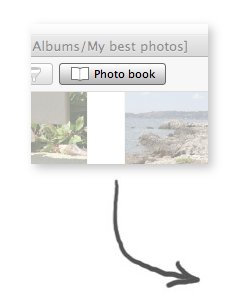 To get started, open the album project you like to turn into a book inside our desktop software and press the "Photo book" button. You will soon be taken to Blurb's online album design tool "Bookify" where you're only a few minutes from ordering your book.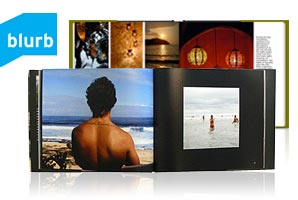 Visit our printing partner, Blurb.com for great photo books at great prices!
Visit Blurb