Used by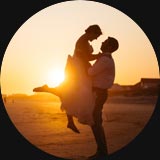 Professional photographers
Artists
Hobbyists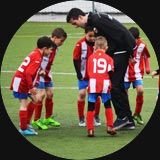 Schools
Organizations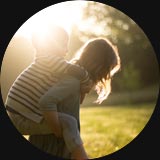 Families
Photo enthusiasts
over 120 million websites
Create
complete photo websites with a few flicks
Just drag'n'drop photos onto the software, click "Make album" and your first album is ready.
Customize
every detail to your taste
Choose from dozens of unique templates, set color themes, add your logo, custom pages, map or a shopping cart.
Manage
your site from your PC
With jAlbum you're in control. You decide what happens to your photos, and where to upload.
Integrate
your albums into your site or blog
Customize the albums to the finest detail to fit with your webpage, or use a projector box to showcase them indirectly.

Paul O'ConnorI find having an online album a wonderful thing. I use it to show people my city and I also use it as a resume when applying for a new job. It works wonders. Jalbum has contributed to that, even though I don't use all it features. 

Richard Dutkiewicz… After creating my first jAlbum, publishing and linking it to my band webpages, I went out in the kitchen and showed my wife on her kitchen Mac. Fingers crossed, I hit the link and up popped the beautiful jAlbum from yesterday's gig. My wife Krystal is a Graphic Designer, so she is very fussy about the look of webpages. I was delighted that she was just as satisfied and happy as I was with jAlbum. 5 Stars! 

Jim MartinsenGreat software at a fair price. Does all you ask it to do... Sometimes with a pleasant surprise or two. Spend a little time to get to know all it has to offer. It's really nice having full control over your images. You'll find yourself thinking, "Wow! I didn't think it was going to look that good." Buy it. You can't go wrong. 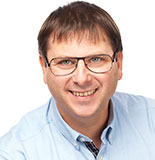 Dietmar Heinrich, Editor in chief, DigitalFotojAlbum 12 has according to our opinion secured its position as the best program to manage and present your pictures and albums on the web, no matter if you're using your own site or jAlbum's storage service.